Mums, many weeks have passed since the last post. I had many doubts and thought about giving up the blog and the working from home plan.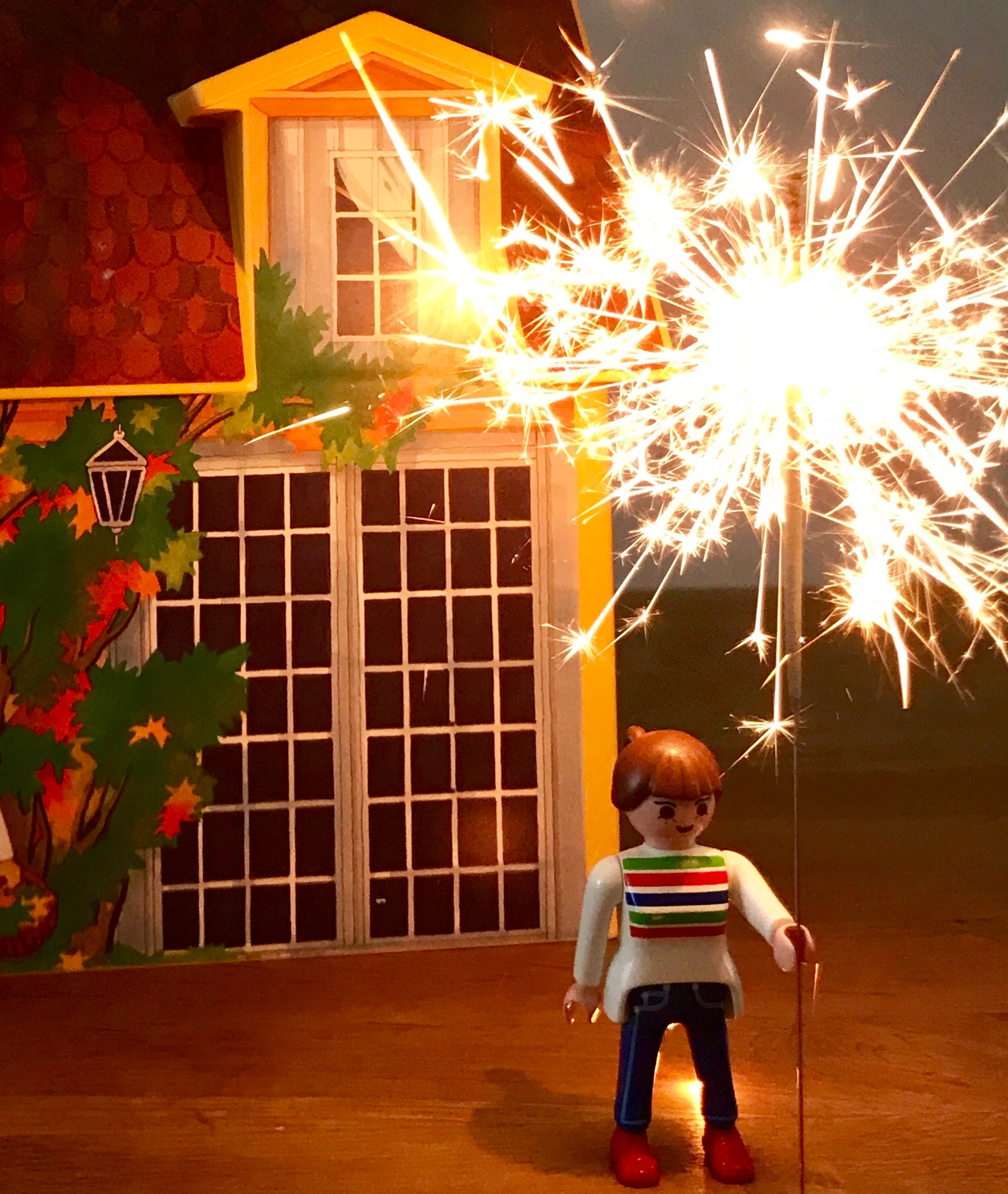 The lack of results, consequence of my indiscipline, boost me to make a new C.V., ready to send to some companies but my inner voice was telling me something different: How can you give up? That is why you do not succeed. Are you going to work outside to earn some pennies that you will see disappear paying extra nursery time and a babysitter? Why don't you give it another try?
(This made me think in the book of Michal Stawicki called Power Up Your Self-Talk that I recently read. It mentions the influence our inner talk has in our decisions and how we should build up a positive self-talking to improve our life).
So, I came back again to the old plan, more redefined this time and more directed to action. Of course this took me weeks.
It was thinking in improvement that I decided to take some action. So, I bought some courses in Udemy, two of them about Python and Swift  (remember some posts ago I mentioned I would like to build an APP for toddlers and I was told in Quora these two programs could help to make it).
I am not sure I am happy or I regret it. I must admit it is a first for me in programming so it is a must to learn other concepts that sometimes I have no idea about. Maybe it was crazy, maybe it can bring some fruits. I am not sure yet, but in the end, it will increase my knowledge.
I am also studying more about Udemy itself and once I was a language teacher Before Mum, I am planning to structure at least one course, to begin with ( in another post I will let you know more about Udemy and the way it works. Just need to make some experiments myself to give you a personal point of view).
Promise I will start to write more often in the blog from now on. Once a week sounds good, right?
Hope to hear from you and your projects, feelings or challenges.