Today I went with my toddlers to a playground and that allowed me to read more on Kindle, while they enjoyed the sun. It was an almost epic moment. I could even take some notes.
In the book entitled Make Money Blogging, from T.R.Castle, the author reinforces the importance of an About Me page and some pages forward, when writing about content, mentions the importance of using images to captivate readers.
Joining that two ideas, I thought it could be interesting to have an About Me page with some kind of catchy image, but I needed to transform this vague concept into a defined structure:
It was necessary to make a search to know what are the main subjects in an About Me page.
Put the ideas together and write a text.
Use an appropriate image.
---
– Oh no!  can you just wait for a second?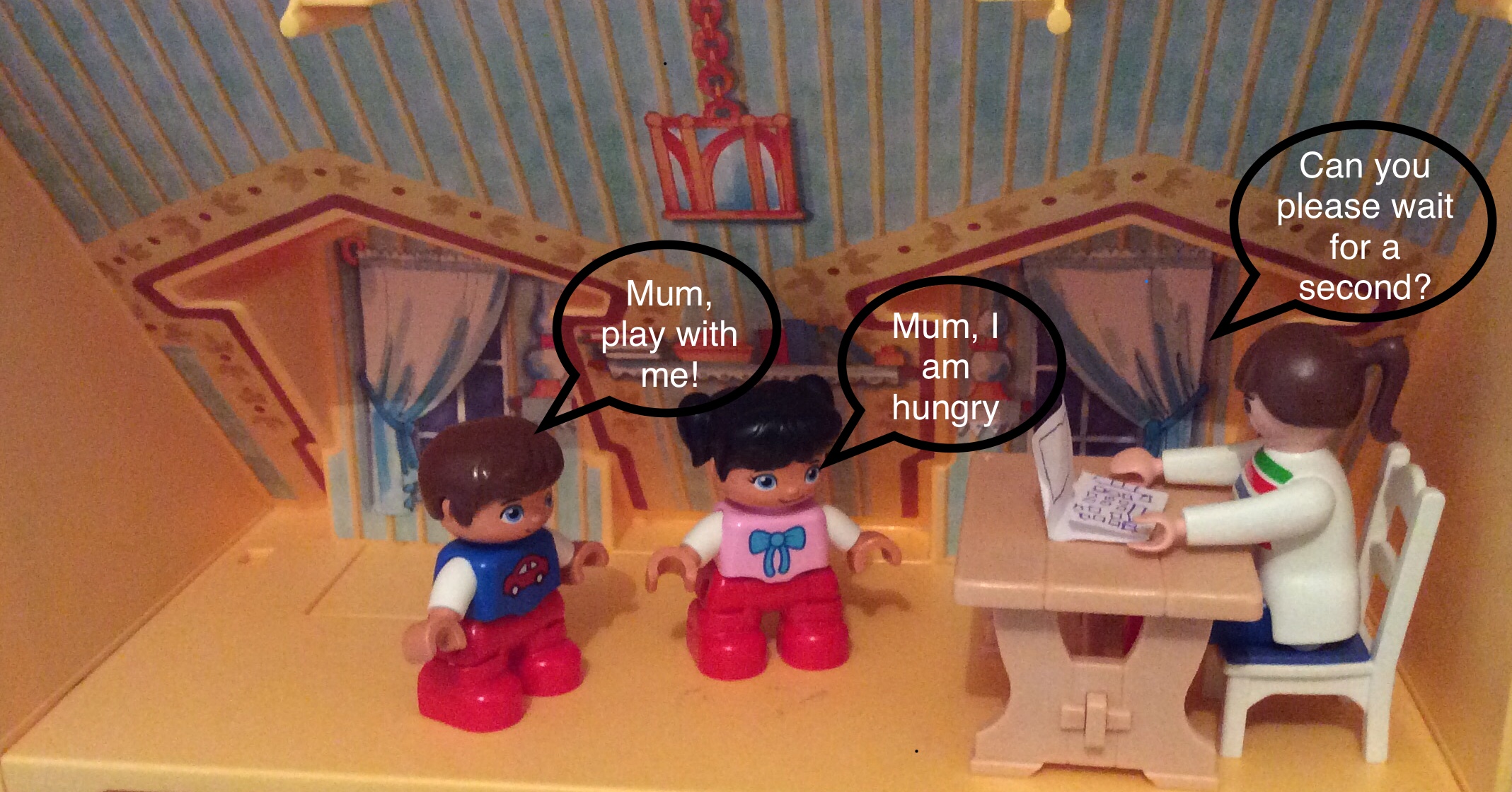 … It was not a second, I know. It was around two hours I kept you waiting, Mums. I am really sorry, but I am sure you understand. Do you want to know what came next? I am sure you are probably guessing…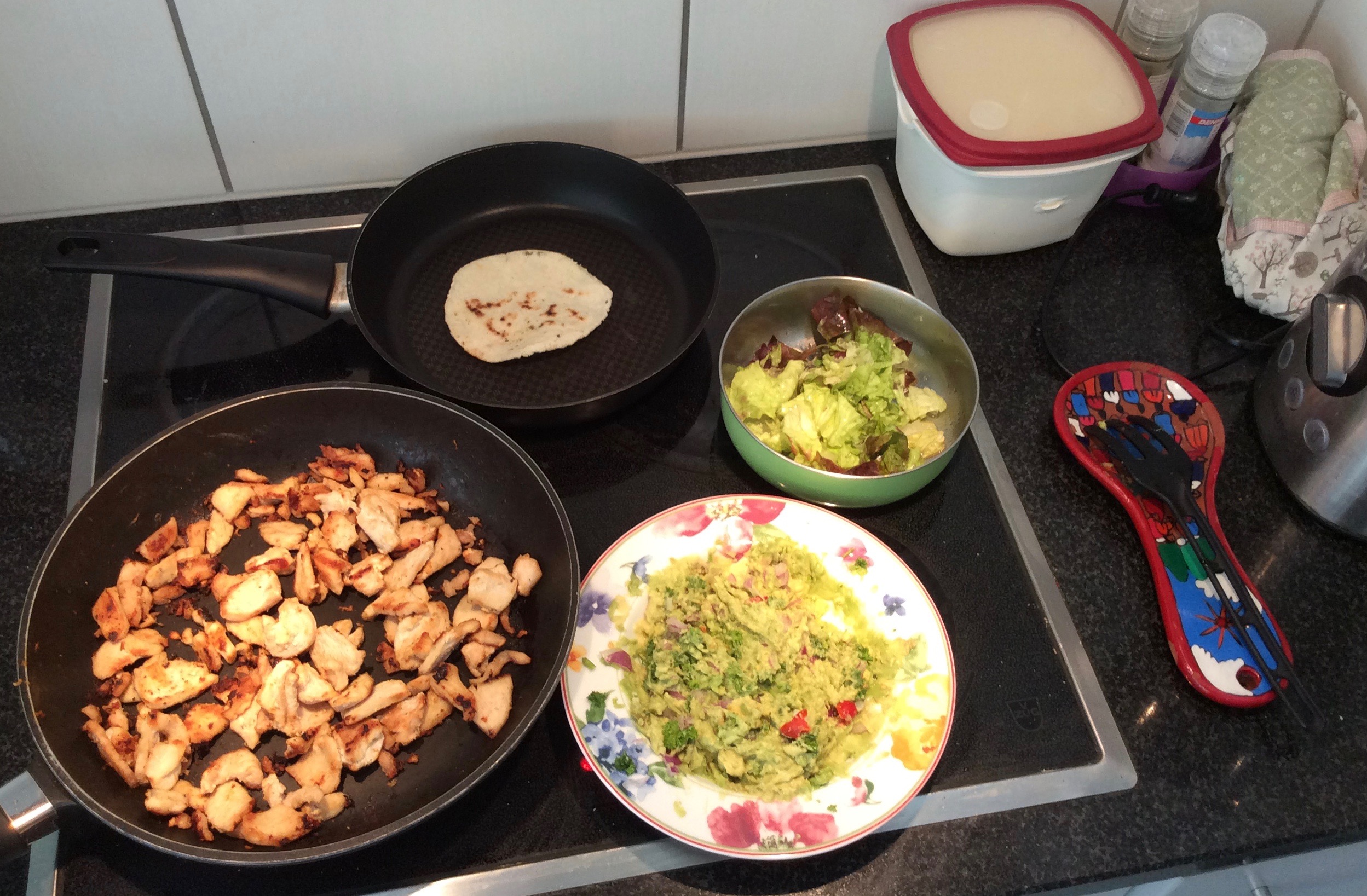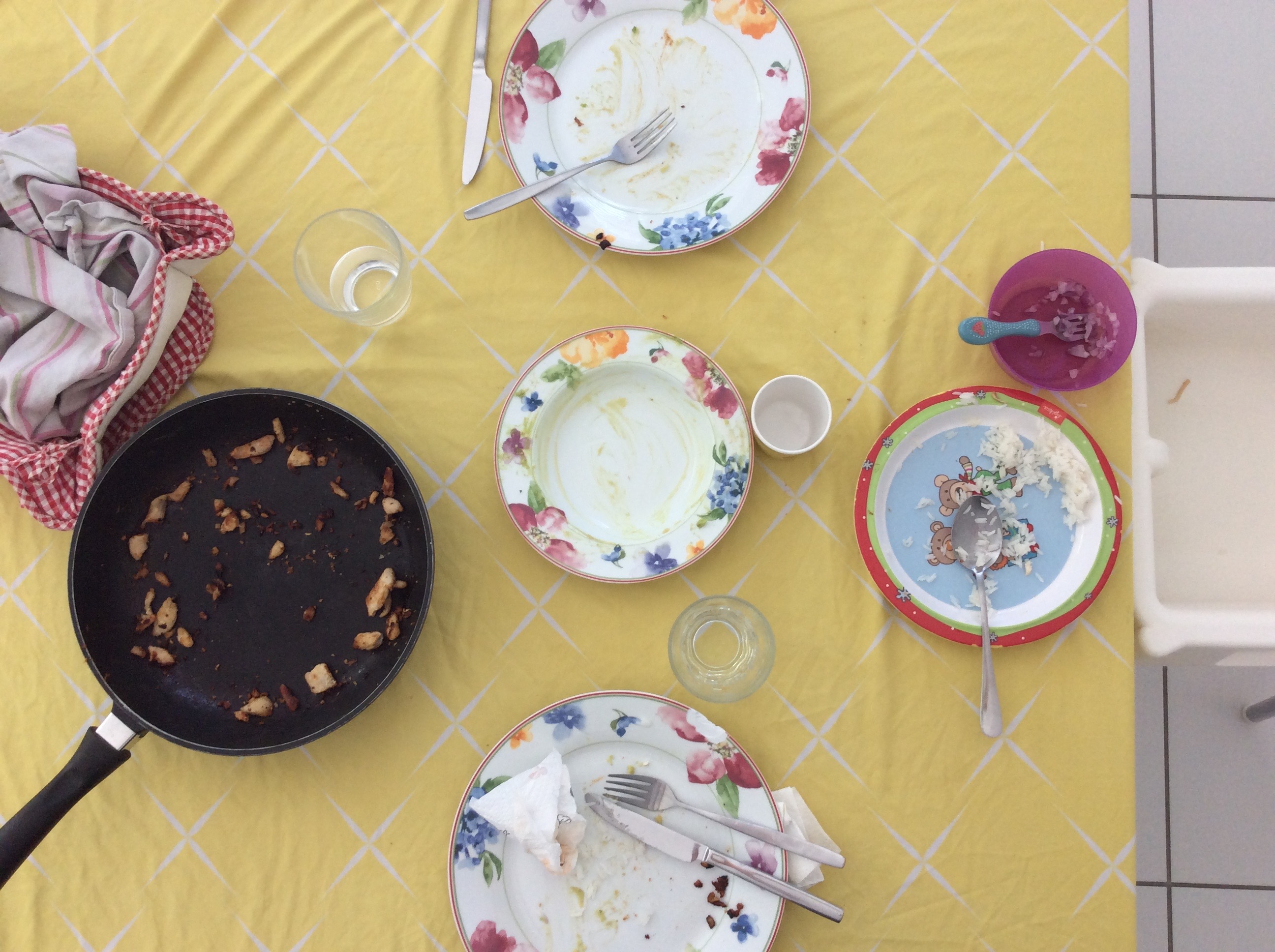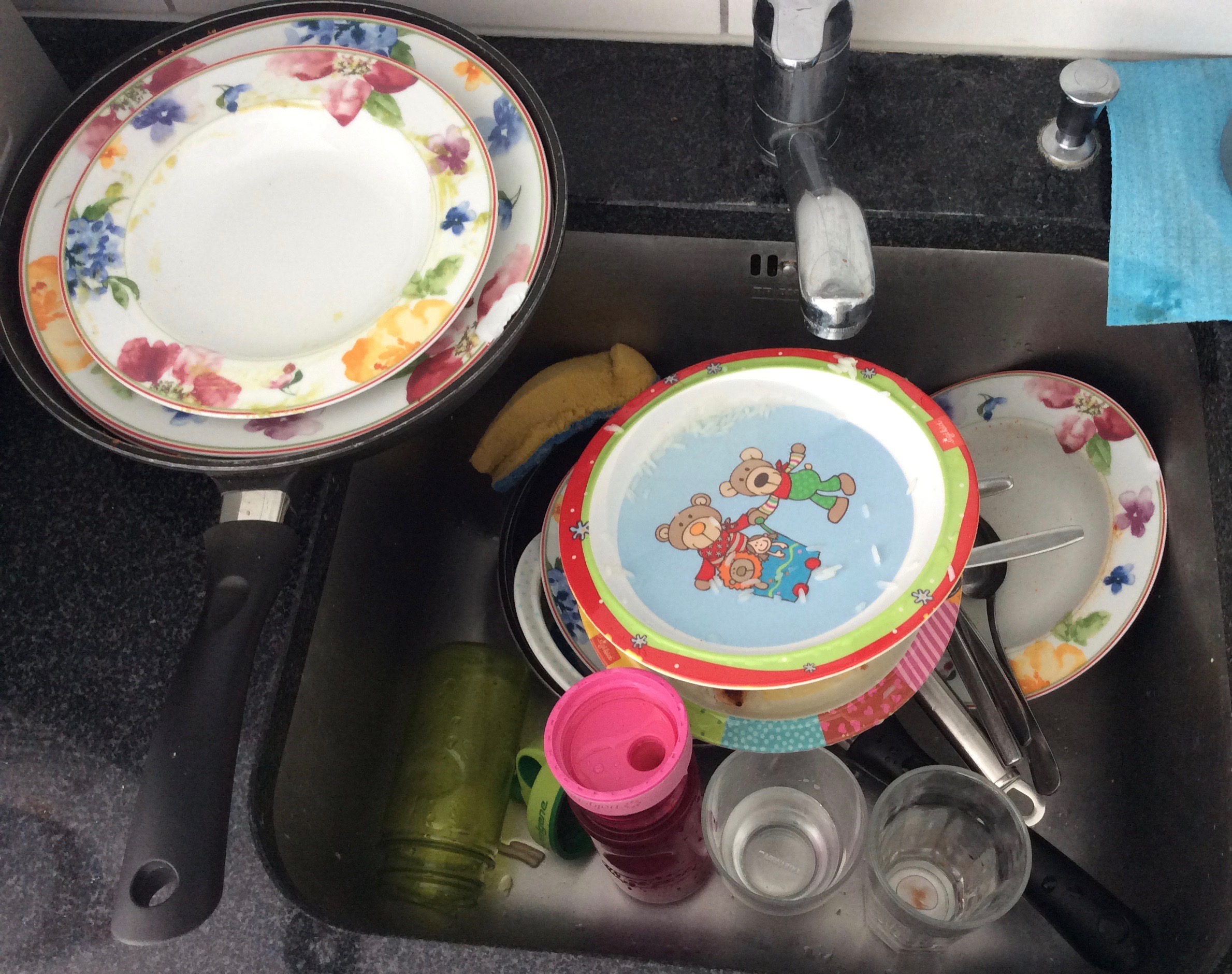 Oh, yes. Lunchtime and all the mess around it. Wash hands, warm food already made in the early morning, sit and eat, talk a while, wash dishes, tidy all, go to the bathroom, wash the hands, clean teeth, play a while together and finally…
---
Main topics in an About Me page (for bloggers)
Tell who you are, what do you do and why are you doing it.
Be sincere and unique.
Post an image or video that helps to shape more the image of who you are.
Share some of your values and/or preferences.
If you are selling some product, describe it clearly, telling what makes it special.
Know your audience, so they can choose your blog/ product instead of others.
Write something that grabs the attention and makes you likeable, pointing out some aspects that can create some empathy with your audience, since the beginning.
Do you want to see how I made my About page, at the end? Just click here: https://mum.ceo/about-me/
 What do you think?